Wedding Planning Checklist | Nicole Jane Photography | Yorkshire Wedding Photographer
Eeeek! MASSIVE congratulations to all you newly-engaged after the holidays. I hope you've had a great time celebrating!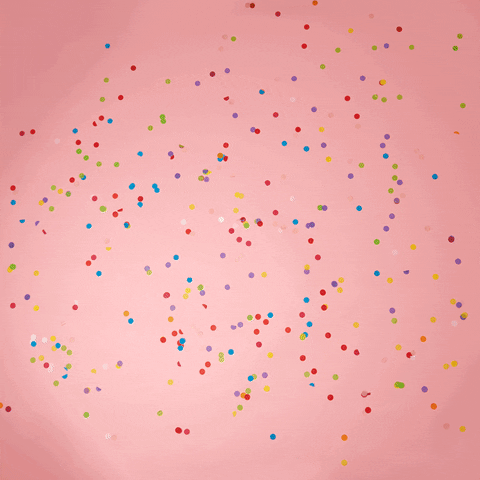 I know how hard planning a wedding can be. No, I'm not married, I have planned two styled wedding photo shoots which included everything except getting married! I won't lie, it was stressful! There is a lot to remember, from the venue to the little details, like ring cushions. Getting it all right for your Wedding day is important.