Wedding Planning Checklist | Nicole Jane Photography | Yorkshire Wedding Photographer
Eeeek! MASSIVE congratulations to all you newly-engaged after the holidays. I hope you've had a great time celebrating!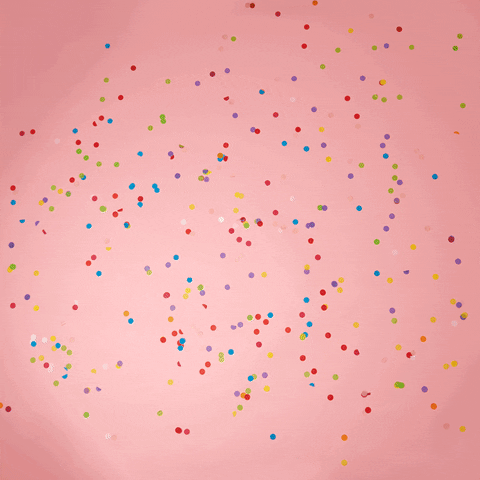 I know how hard planning a wedding can be. No, I'm not married, I have planned two styled wedding photo shoots which included everything except getting married! I won't lie, it was stressful! There is a lot to remember, from the venue to the little details, like ring cushions. Getting it all right for your Wedding day is important.
Don't panic though, I've created a great checklist with everything you need to remember. All the important bits and a list of vendors to work through (It's a guideline, you probably don't need them ALL)
You can have it! Click here and complete a super short questionnaire and I'll send it directly to your inbox for freeee!
Next week's blog is about my recommended vendor list. It's huge and full of fantastic humans, make sure to subscribe to the blog if you want that too!
Much love for the New Year xoxo